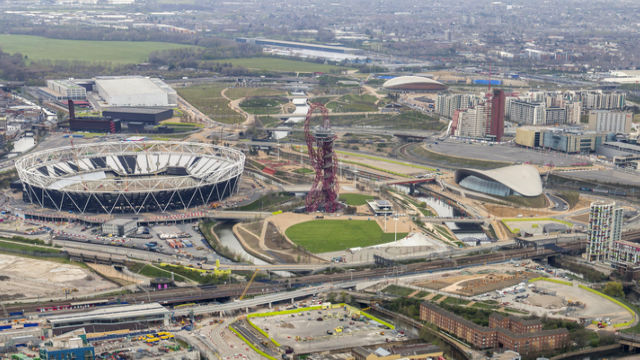 Advent, the opening track from
August
, will be featured in en route, an interactive theatre project taking place in Stratford from 26 June to 21 July as part of the Cultural Olympiad.
With MP3 player and mobile phone, audience members go on a journey, inward and outward, through the thoroughfares and back alleys of East London.
Winner of five awards including the 2010 Adelaide Fringe Best Theatre Award, en route combines local music and snatches of narrative, musings, sound, dialogue, philosophy with the wanderings, observations and experiences of each audience member, opening up a field for multiple ways of seeing the city, themselves, and others.
Part traveller, witness, voyeur, the audience is able to view a world in the process of making itself – en route – emerging and dissolving as perceptions, senses, insights make and remake the city they inhabit.
A theatrical experience that has had six sold-out seasons, en route is created especially for each city it inhabits.
'...a kind of euphoria and a breathtaking new perspective of the city.' – The Independent
The project is presented by Theatre Royal Stratford East.
Created and produced by one step at a time like this and Richard Jordan Productions.
Tickets are £15. Book
here
.